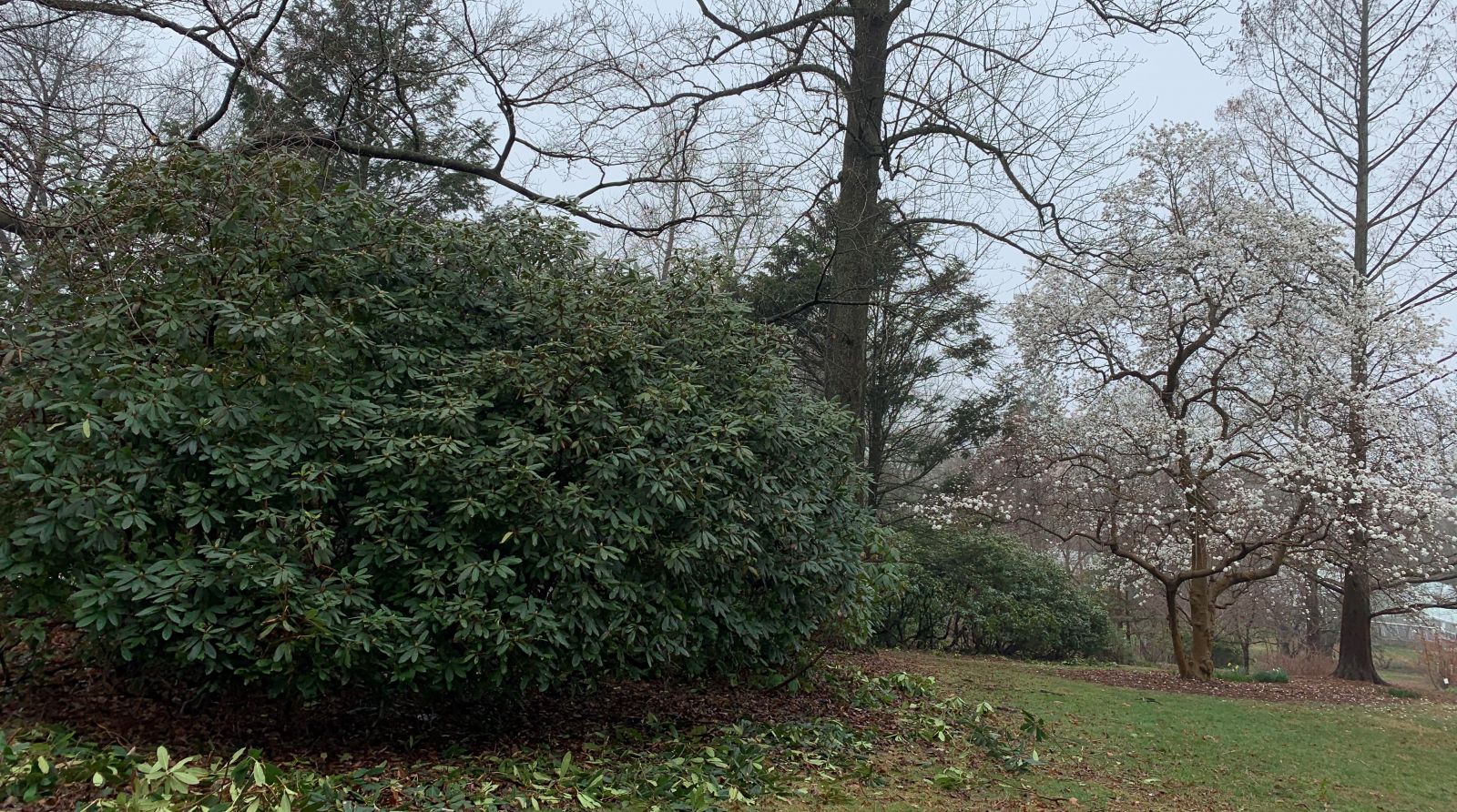 The Marsh Botanical Garden is undergoing some exciting changes. We are currently renovating and restoring our gardens and collections.
Visitors are welcome to explore the Garden. The
outdoor
and natural areas of the Garden is open from 7am to sunset everyday. Please come and be inspired by the beauty of mature trees, collections, and floral displays! 
Our
indoor collections
Monday through Friday, between 9 AM - 4 PM. Group admissions and educational tours are one of our primary objectives. See the
admission
 page for important details and instructions.
To gain entry access into the garden, please reserve admission by
contacting
us.
Open houses
and
special events
hold on specific days of the month. Admission includes parking, see parking and directions for information. 
We are committed to the health, safety, and well-being of our visitors and staff. 
Stay well and safe.